Mobile Ads
AdMob
Our apps are integrated with Google's AdMob, and the Ad manager and Prebid for large publishers. For small-to-medium publishers, our AdMob integration will provide a good solution as maximise ad revenue across Google and third party networks. Because we are using Firebase in the backend, you get a holistic view of ads performance and user engagement with Google Analytics, right from the Firebase dashboard.
Prebid
Regarding Prebid, we are using an IOS script to connect to a prebid server, get bids, and send them to DFP. Here is a wireframe showing how Prebid for mobiles work: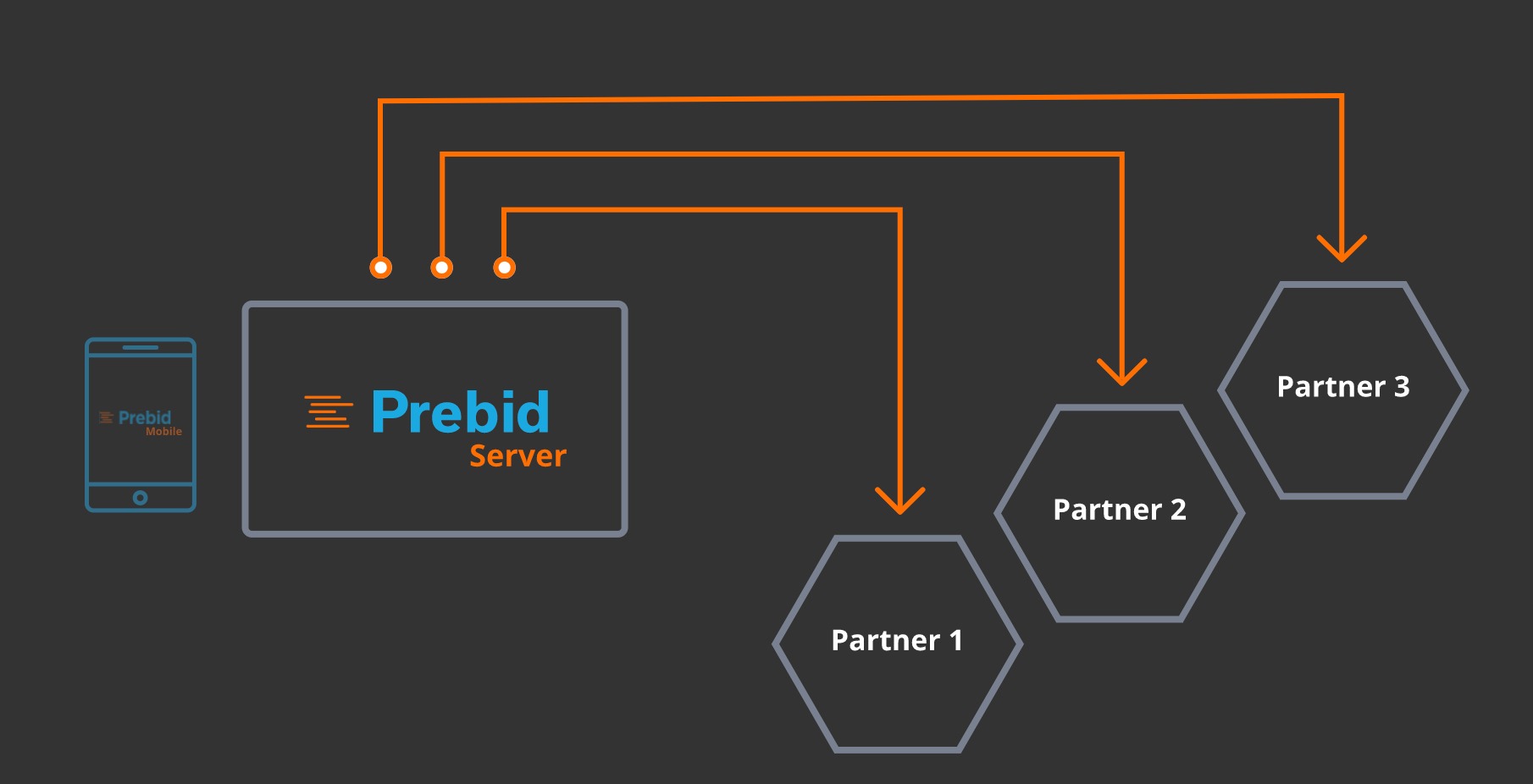 Of course, Prebid Mobile is an open-source library that provides an end-to-end header bidding solution for mobile app publishers. The reason for integration is to achieve higher CPM for your inventory.
We can also collaborate and advise your Ad operations team to set up line items and targeting in your Ad manager.