Build your app for watchOS
We design bespoke watchOS apps (Apple), according to your vision and specifications. We can design a stand-alone app, or create an extension to your current app for watchOS.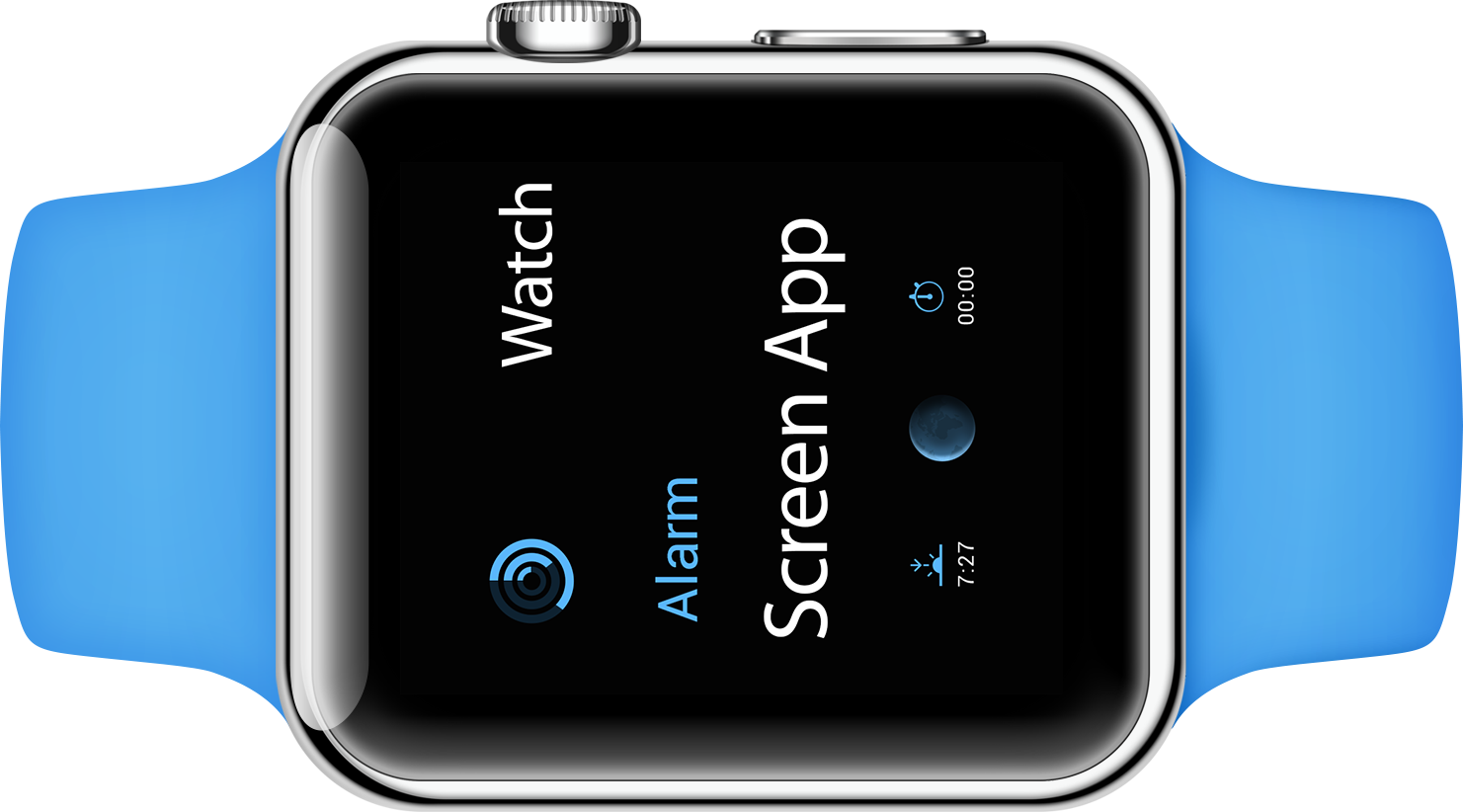 Why build a wearable app for watchOS?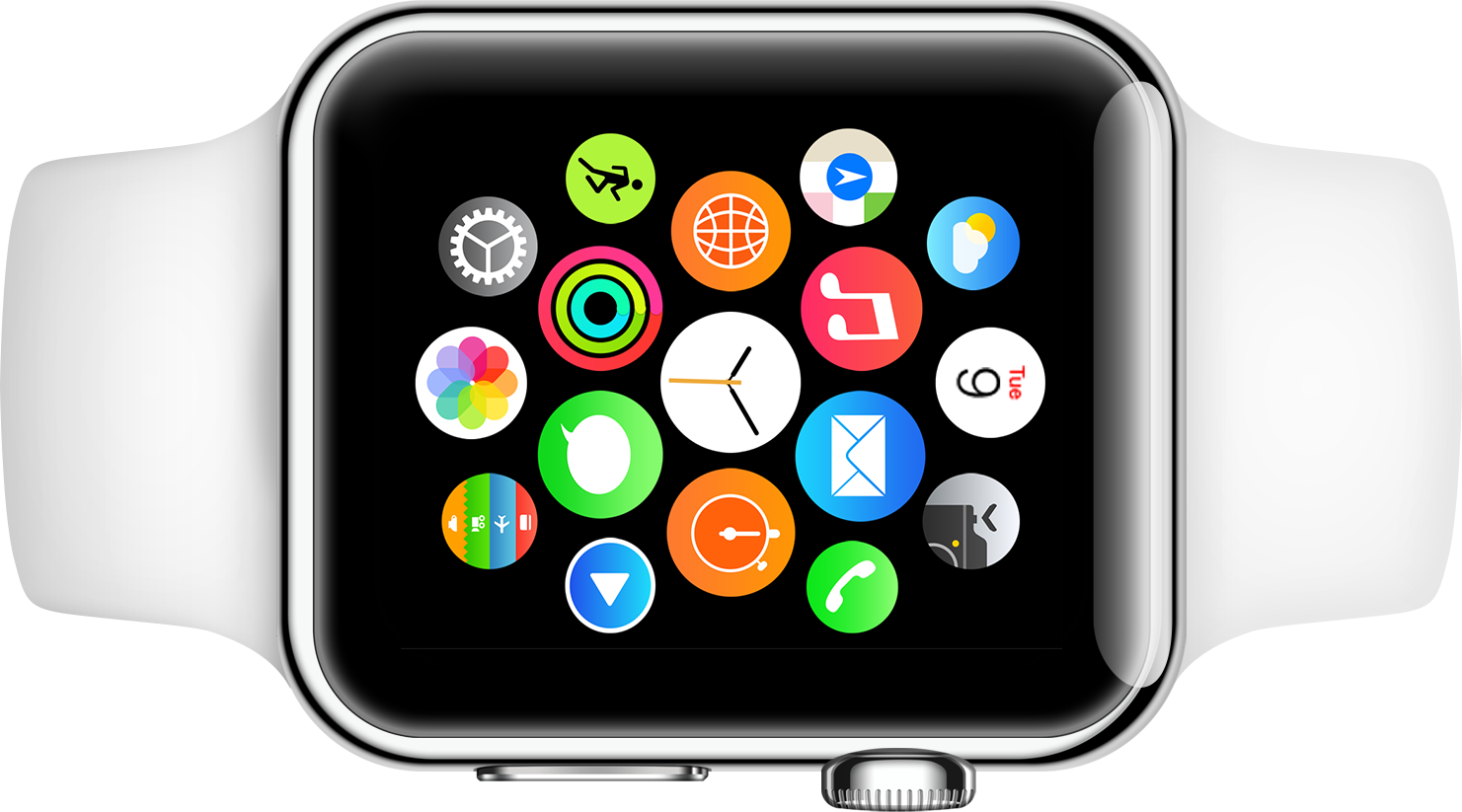 Stand out
Getting there before your competitors will help you achieve higher success. Be the first to have a watch app in your industry.
Satisfy early adopters with a smartwatch app
Early adopters love a new gadget to try out, and can spread positive feelings to your brand through their social network. Make them happy to promote a good image for your brand.
Build know-how
Introduce your product managers and engineers to new technologies like smartwatches. That way your product can grow more easily in the future and the services that are build now, can be re-used for other apps.
Provide more mobility to the user
Users want to be able to do anything anywhere without caring their phone around. Shopping, managing tasks and tracking their health is easy to be done with a smartwatch, so why not allow them to use your service with a watch?