Welcome To UX Builder
UX builder has proven to be the perfect answer for anyone who is planning to expand their reach. No matter which business niche you are a part of, building an iOS application with our amazing app builder can bring about countless benefits for you.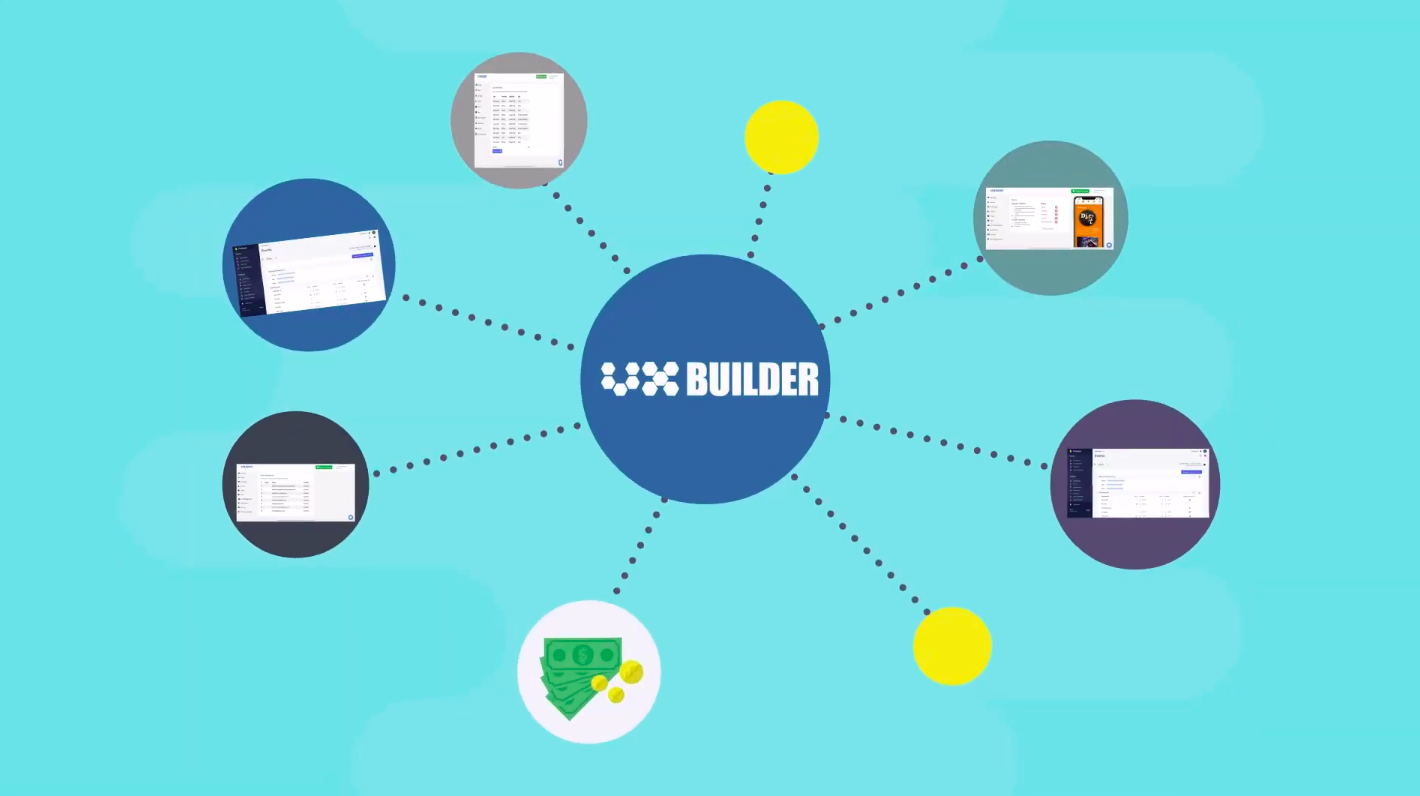 Here Are Apps We Have Built
The UX Builder proved to significantly improve the ease of creating an app. There is no need to be an expert in iOS to start building an app with the App builder. Just sign up, create an app and add pages to your app. Then with the WYSIWYG editor you can add elements to pages, not very different than a website editor.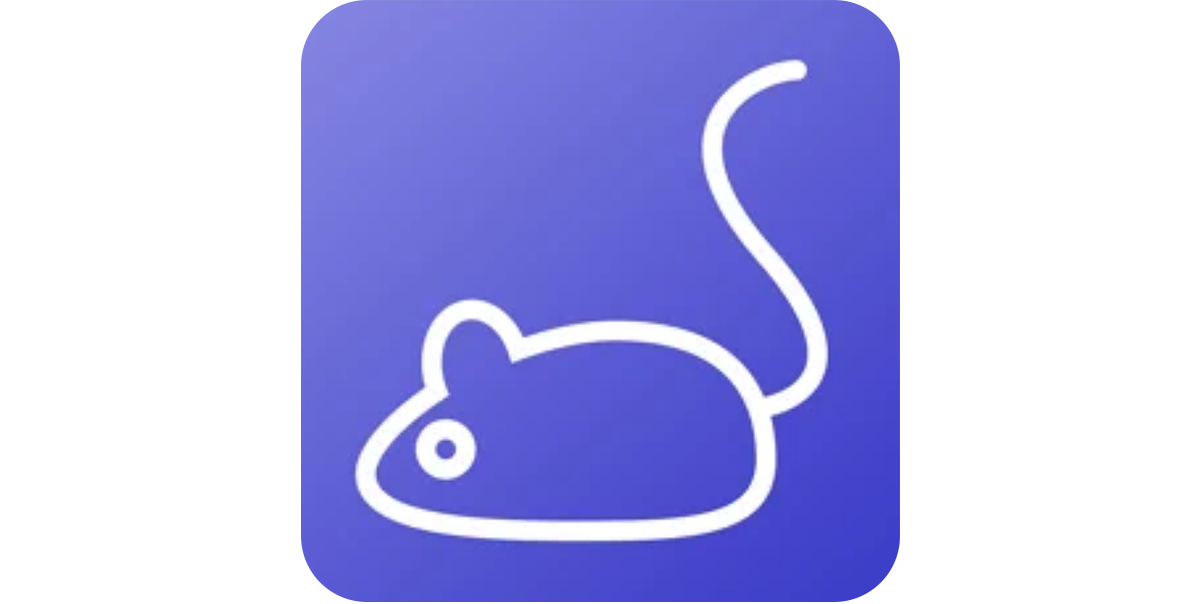 Find out where the line ends
This game displays animations of objects - animals and object, and lets you guess where the animation stops, or where is the last dot that is drawn. You can also draw on top of the animated image so you can have as many guesses as needed. It works in a similar way as a puzzle, as you need to discover where the line ends.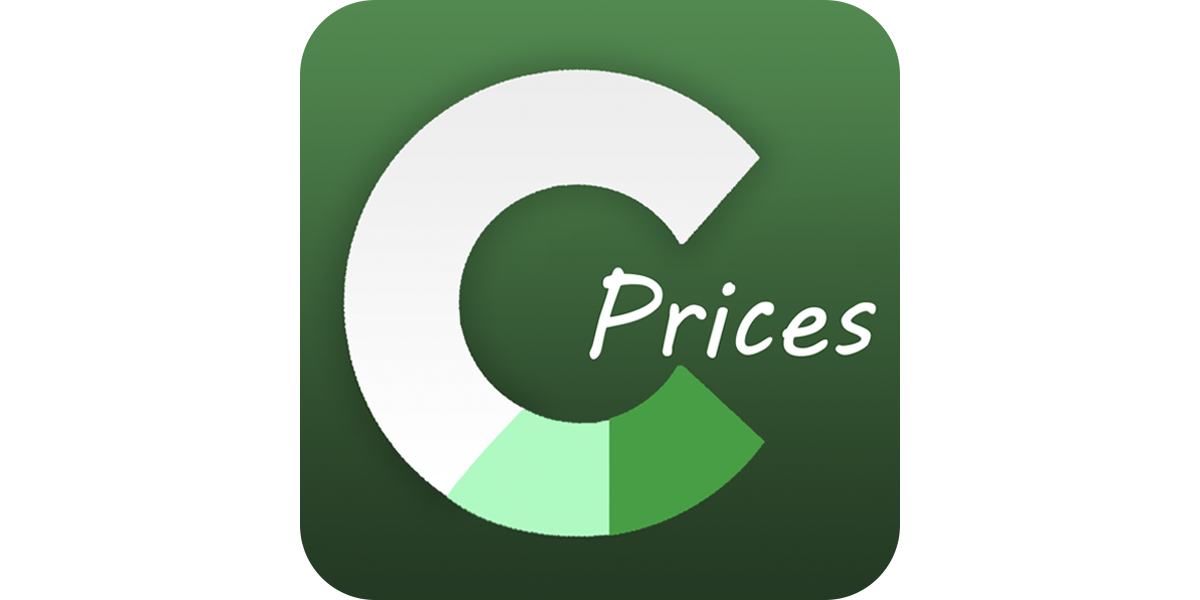 View real time cryptocurrency market data, with features like:
More than 100 different crypto currencies available
Read News to keep yourself informed about possible trends
Set custom alerts
Ability to compare with other global currencies like (USD), (EUR), Japanese yen (JPY), (GBP), (AUD), (CAD), and the (CHF).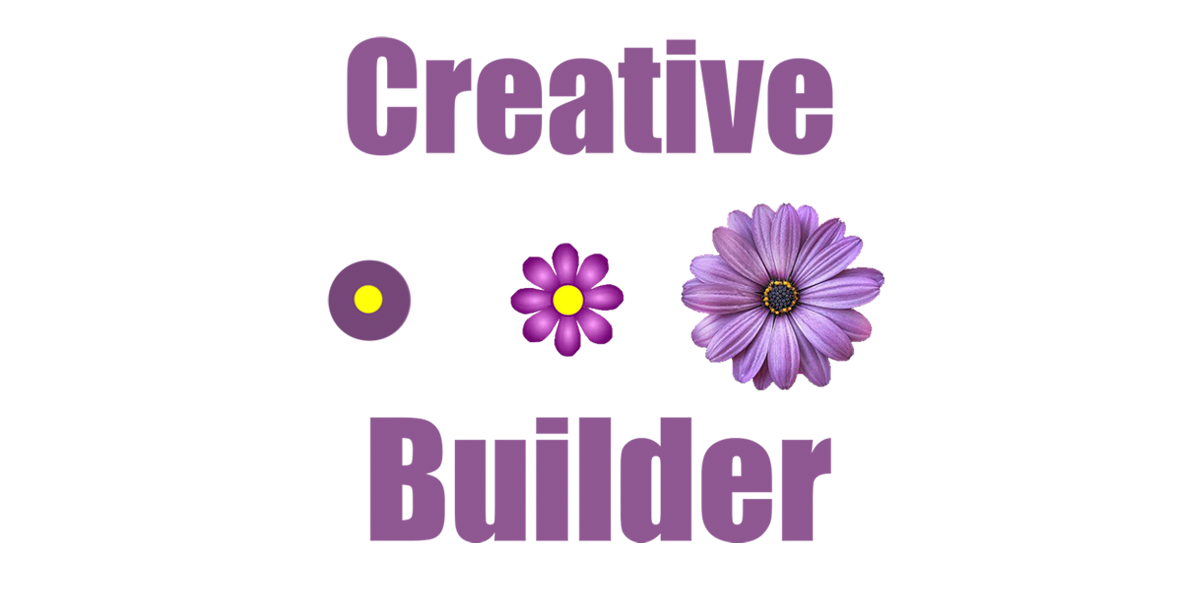 Whiteboard drawing app
Creative builder is a whiteboard for you to draw and be creative. You can also draw on top of photos and then save them to your gallery.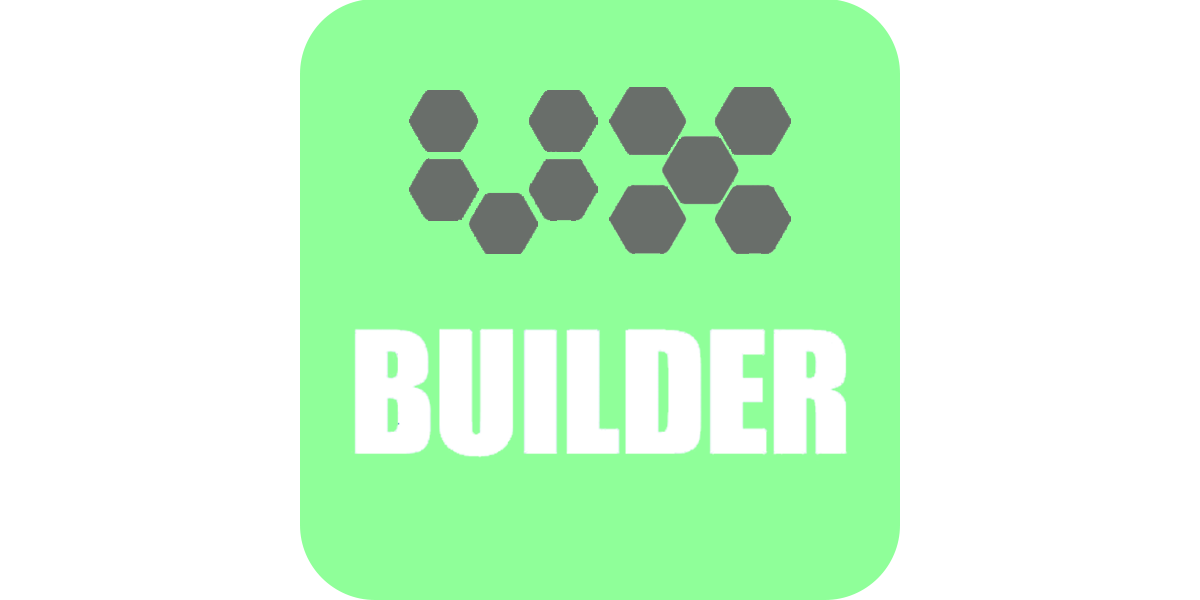 UX APP BUILDER LIMITED
UX Builder is a platform that can help you build your perfect app. In this informational app you can find out more about the features and packages we offer.