Realtime Updates
See changes immediately in your iPhone app with our Realtime wrapper. It contains all the elements you need and it will update all elements in seconds. No more need to administer a release as the changes you make are in real-time.
All you need to know about Real-Time app development
Any mobile application that fetches real-time data and offers it to the user is said to be using a real-time feature. With the increasing demand for high definition smart phones over the past few years, the competition in the field of app development has reached a level where it demands innovative and quick performing real-time mobile application.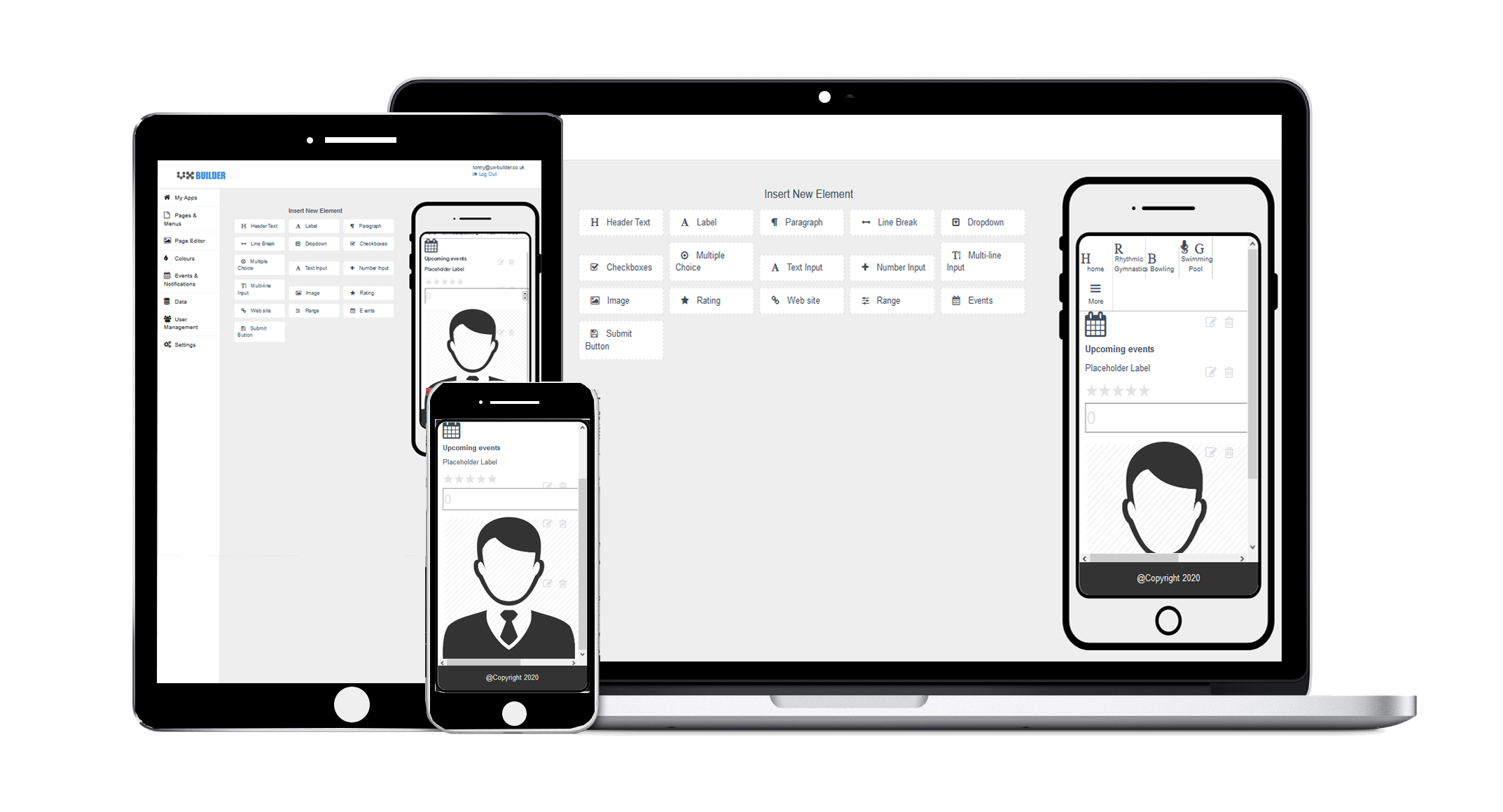 Ultimate need of a RealTime application
The reason why real-time apps have gained much popularity in the past few years is they record actions and reactions on an immediate basis and share with other users using that application. For instance, the cab booking application is a real-time application and tracking the cab right after booking it till you reach your destination makes you relieved. You can share this data with anyone you wish so that even they can track your cab. Rather just predicting, you have the real data to trust and rely upon.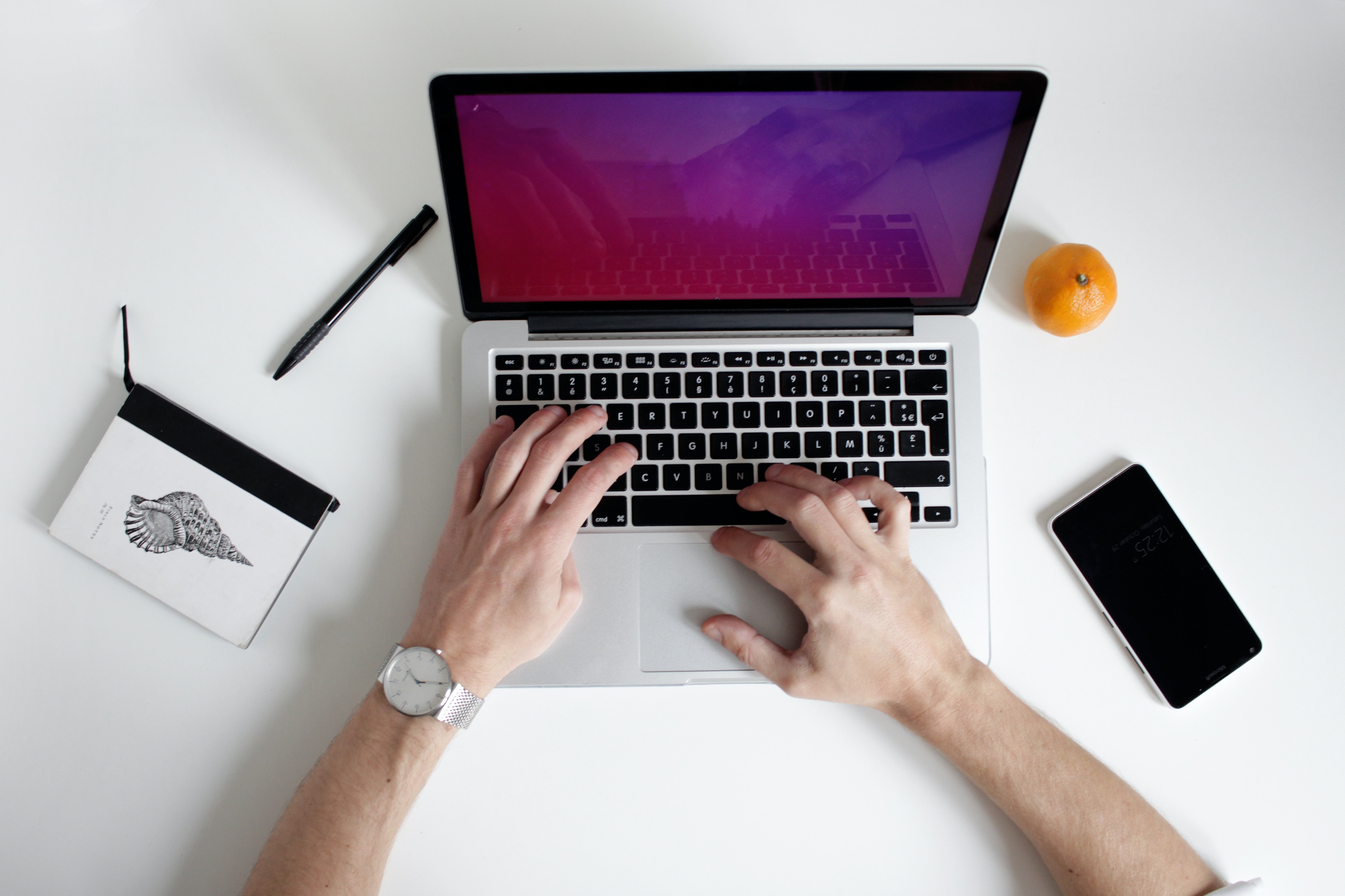 Unlike all the traditional apps that use static data that might be updated only when it gets an update, these dynamic apps are much appreciable due to several benefits it offers. With these interactive apps, users tend to feel more valued and connected with the real-time features.