Meet the UX Builder Team
We don't just build apps, we bring your amazing ideas to reality.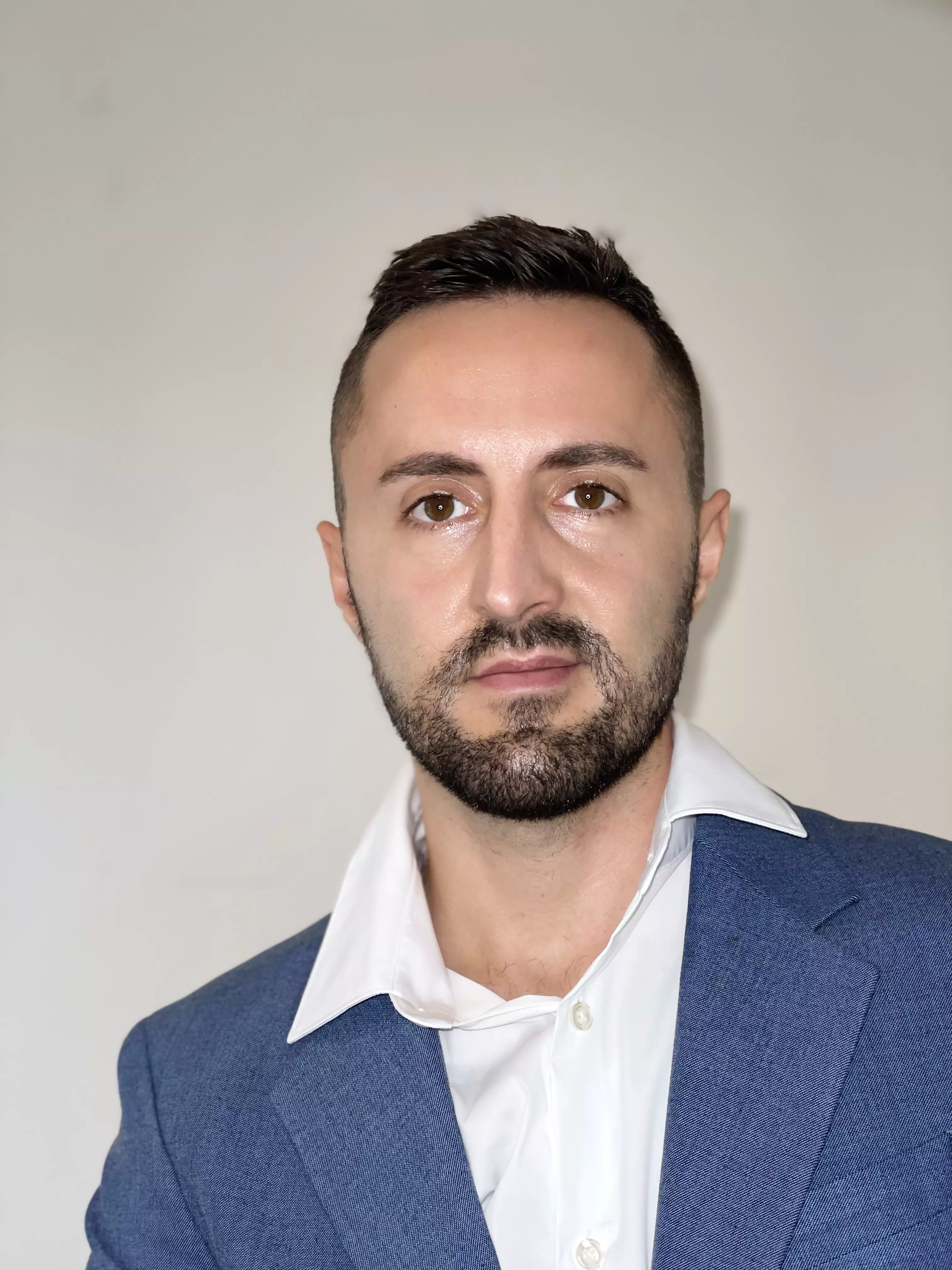 Dimitar
CTO & Operations Manager
Dimitar has over 10 years of experience in the tech industry, as a software developer, tech lead, product manager and entrepreneur in various SMEs and big corporations. He started as a software developer for a small medical equipment dealership company, and quickly gained new skills. Has a MSc degree in Information Technology at UCL. He's been working hard to make his dreams come true - start his own business.
Blashko
Software Engineer
Blashko has 9 years of experience in development, design and coding, and as an IT technician. He has worked on projects ranging from mobile home automation to on-line sale services. Always open to learning and always ready for a new challenge, he enthusiastically joined the UX Builder team. Besides loving what he does, he also loves conquering mountains.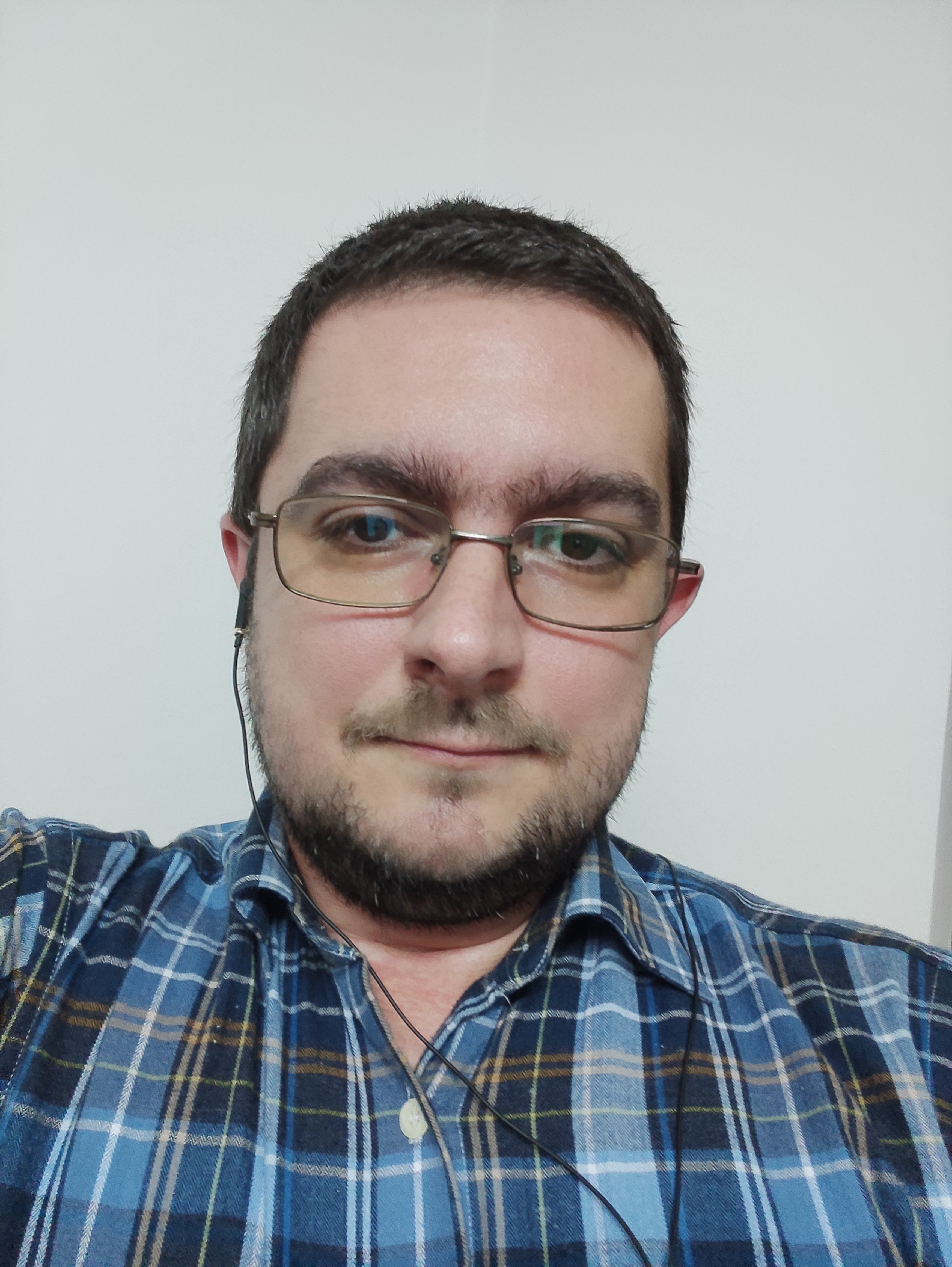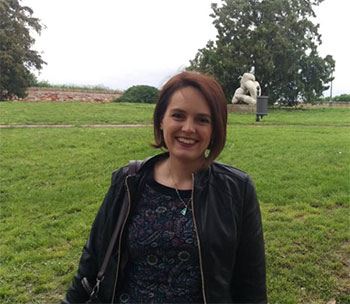 Rosana
Marketing & Sales Manager
Rosana has solid 8 years of experience as a sales manager and now feels enthusiastic to be a part of UX Builder. She is a very detail-oriented person and has a bachelor degree in business administration. Her hobbies include cycling and swimming. She loves the sea and her dream is to have a small house on the beach.
Antony
Product & Operations
Tonny has a good background in Web development and Computer Networking & Security. He is sincere and dedicated Sales Associate with a successful background in delivery of exceptional customer service and feels great to be a part of UX Builder Team. He is a big fan of sportbikes and very enthusiastic with technology.