Know a little more about us
UX Builder
Democratizing technology
It is our mission to democratize application development and technology by empowering everyone to build digital products that meets their needs without any coding.
The UX Builder was launched in 2020 as a one stop place to develop IOS applications without writing a single piece of code. Suitable for IOS app development for organisation, small startup businesses, institutions and many more. UX Builder is one of the best IOS app builders we have in the technology market today. We an exellent WYSIWYG feature, you can develop your application visually. Editing a few elements and creating as would do for a website and Voila!! Your application is ready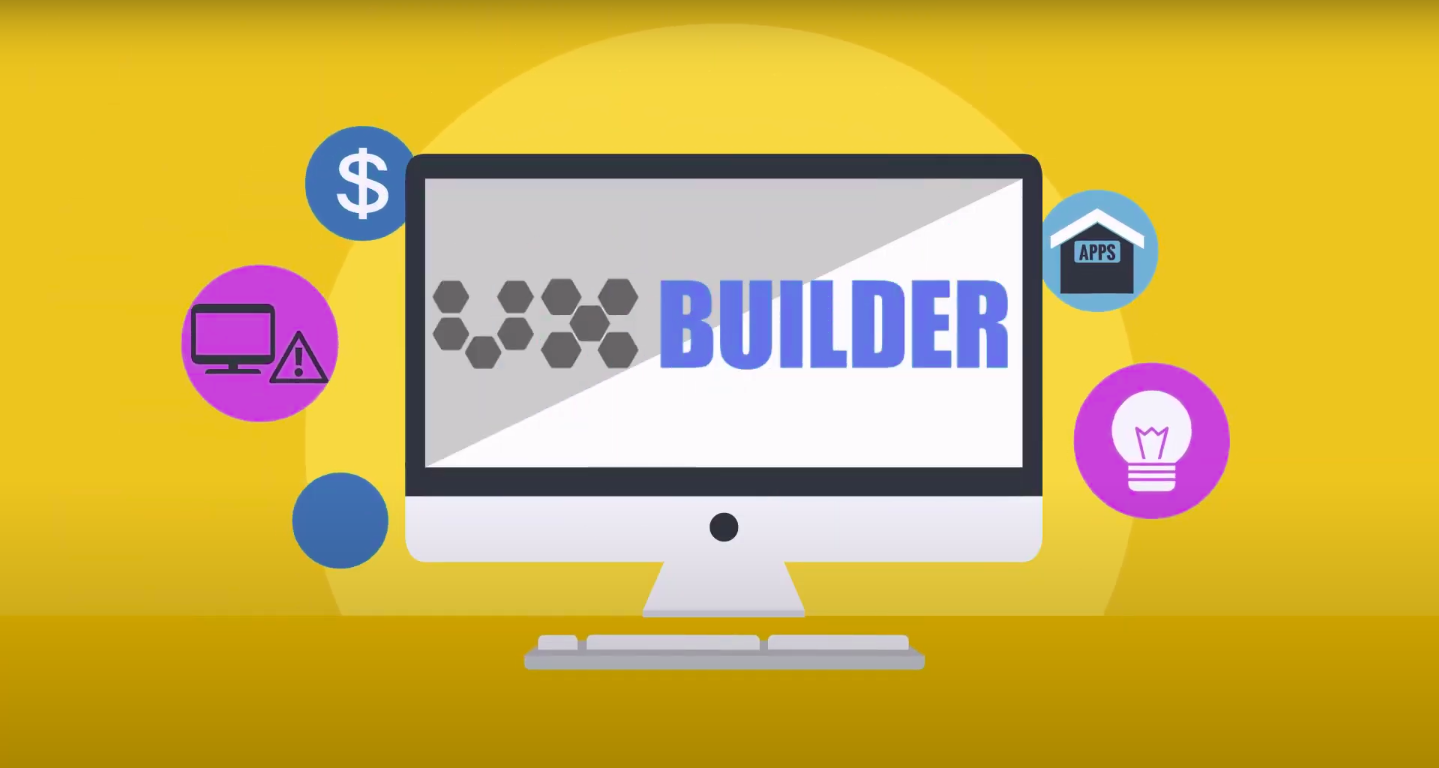 UX Builder's Vision
Our vision is to fully automate the process of building IOS apps, so that non-tech servy people are able to easily create, test and modify an app. UX Builder makes use of a WYSIWYG (What You See Is What You Get) feature that enables users to develop their IOS applications visually without writing a single line of code.
Our Mission Statement
To automate the development of mobile apps by creating a easy to use platform
To enable people without tech know-how in mobile app development, create beatuiful apps with templates
To provide users with an affordable platform
To enable businesses, institutions, organistaions, etc, develop applications to use for their day-to-day operations
To provide users with a platform where they can develop multiple IOS applications at the same time by launching a different instance for each application